Washington Township Paper, Glass & Plastic Recycling Center
The Recycling Center will be open from 7 am - 3 pm Monday thru Friday. CLOSED Saturdays and Sundays.
Washington Township in cooperation with the Village of Beecher and Will County has opened a recycling center at the Washington Township Center located at 30200 Town Center Road, Beecher, Illinois.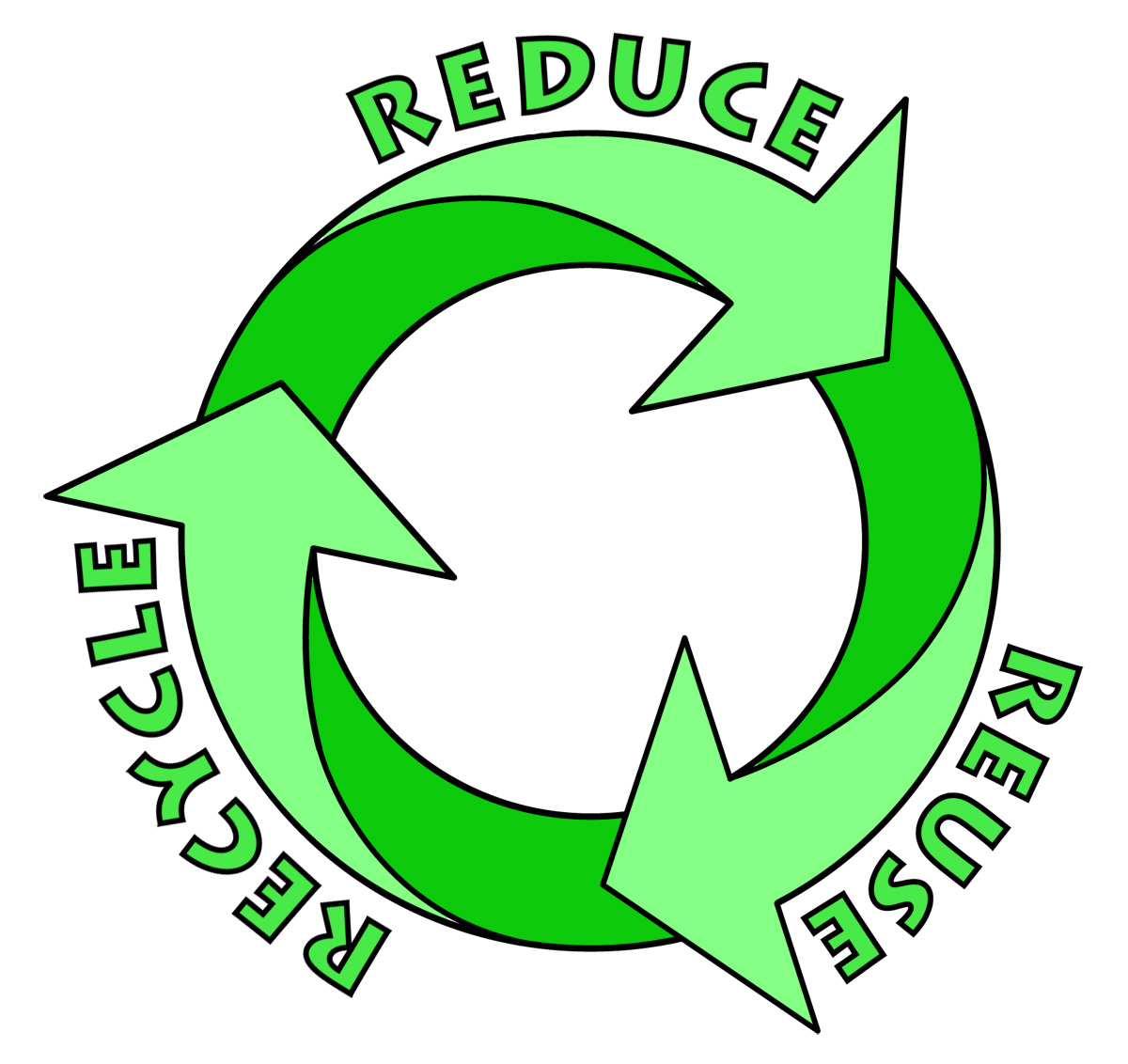 Paper, Glass & Plastic Recycling
Washington Township residents can bring recyclable paper, cardboard, cans, glass and plastic bottles to the recycling bins during normal operating hours.
Anyone caught dumping electronics on the Washington Township Center property or placing electronics in the "paper, glass or plastic" recycling bins may be prosecuted.
Clothing & Shoe Recycling
Bring your old clothes and shoes to our new textile drop boxes provided by USagain, a "Clothes Collection System". Bins are available 24 hours a day / 7 days a week.
Please note: For your convenience, a USagain drop box is also located on the north side of the Community Building in downtown Beecher.
Washington Township does NOT accept Electronic Recycling items

ELECTRONIC RECYCLING UPDATE:
Will County has opened an Electronics Recycling Site in Peotone, IL.
LOCATION:
Peotone Police Department
208 E. Main Street
Peotone, IL 60468
1st and 3rd Wednesday / 5pm-7pm (lines will be cutoff at 7pm)
Limit 2 Televisions per vehicle
ID Required to prove Will County area residency
Effective January 1, 2012, it is illegal for individuals to dispose of unwanted electronic items with their regular trash. These items must now be taken to a registered recycler for proper disposal. For complete details of the new law, including a complete list of electronic items included in the ban, please visit the Illinois EPA website or for a list of Will County Residential Electronic Recycling locations accepting electronics, please click on the link below.