Senior Activities
It is the goal of Washington Township, in cooperation with the Village of Beecher, to enhance the self-sufficiency and quality of life for the senior citizens in Washington Township.
Current senior activities include Senior Fitness classes plus we offer movie nights, dances and many other special events. We also schedule senior "bus" trips to local events for our seniors who enjoy being "on the go". To see our upcoming SENIOR BUS TRIPS, please click "HERE"
See our current list of activities below and plan on attending an event soon!
We encourage anyone to contact us if you have any suggestions and / or comments about our Senior Programs!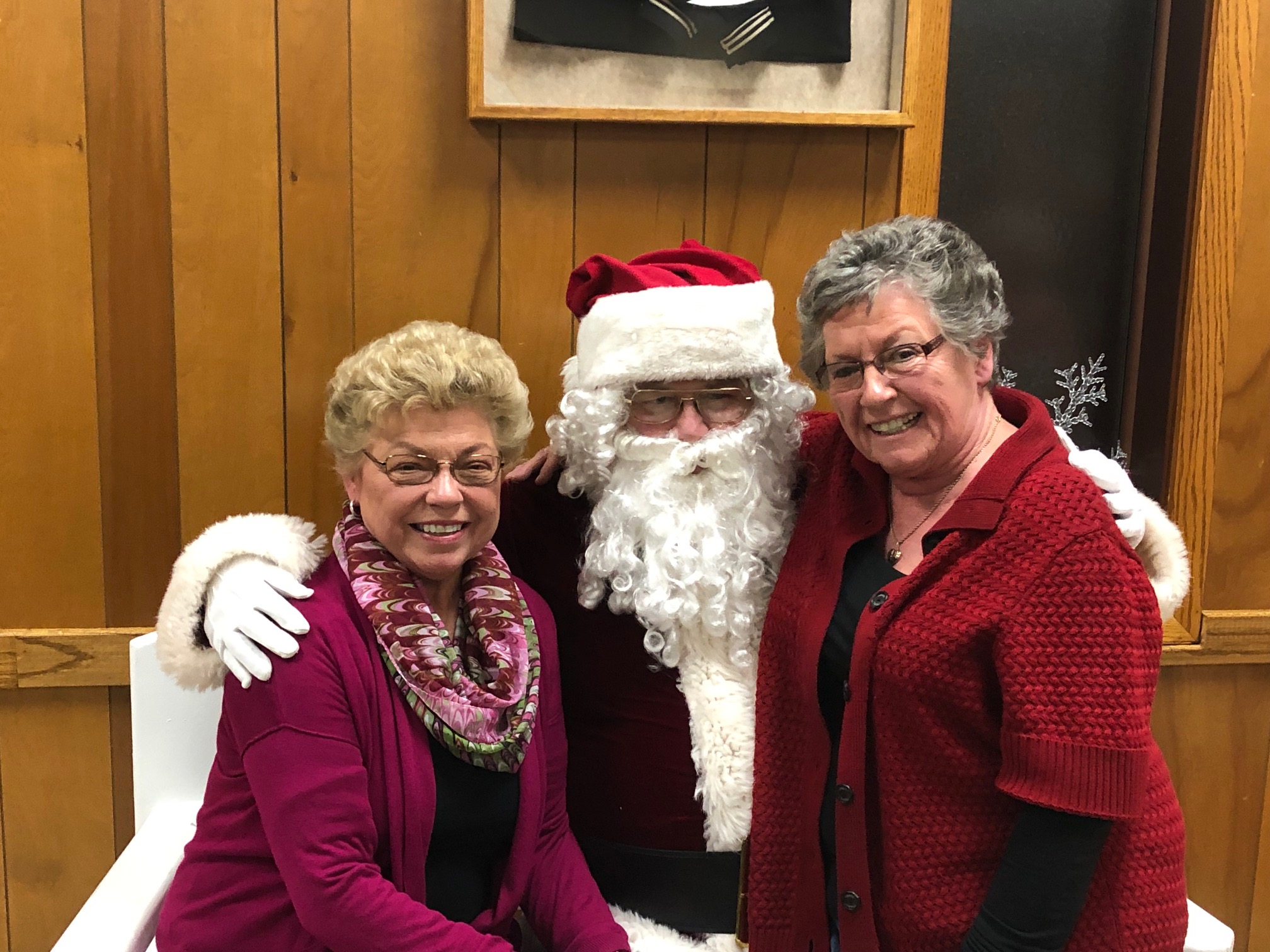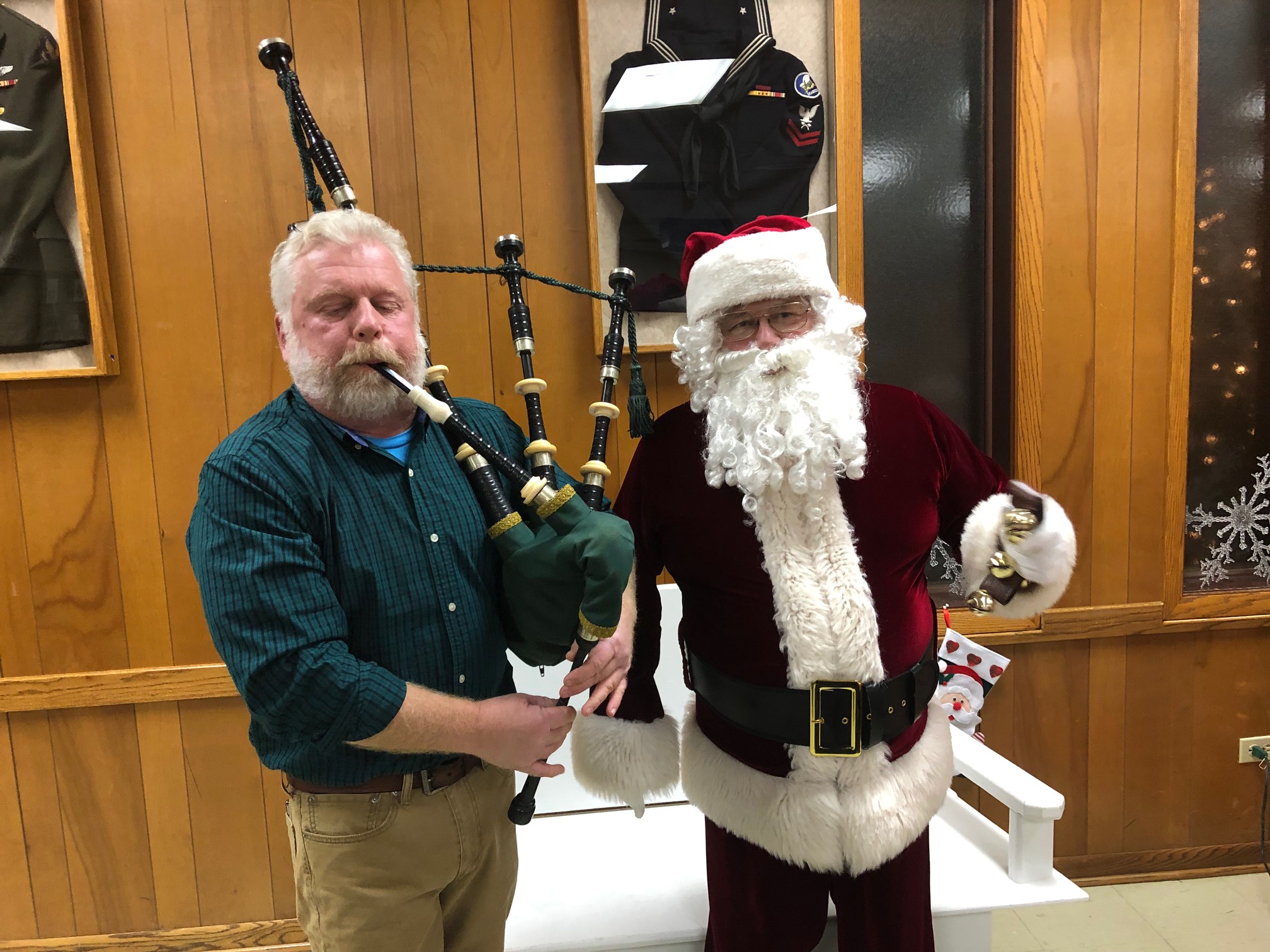 2021 CALENDAR OF EVENTS
2021 COVID UPDATE - All Senior Events have been cancelled until further notice
January – Saturday Pizza & Movie Matinee
March – Movie Night
April – Senior Breakfast

April – Movie Night

May – Senior Services of Will County - Senior Resource Event
May – Senior Assessment Freeze Assistance

June – Movie Night
August – Movie Night
September – Senior Breakfast

September - Flu Shot Program

Free flu shots offered to all Washington Township Seniors (with your Medicare Card)! Flu shots will also be offered to all other residents for a nominal charge. Call 946-2026 for more details or if you have any questions.
September – Movie Night

November – Movie Night
December – Senior Dinner & Holiday Concert
A delicious dinner is served and a local choral group performs music of the holiday season.
Check back often for updates to our upcoming Senior Events!
Senior Exercise Classes Offered!
A "Certified Personal Trainer" will lead you through low impact exercises tailored for senior fitness. The one hour classes are held every Tuesday and Thursday at 10 am. Call the township office at (708) 946-2026 for details.